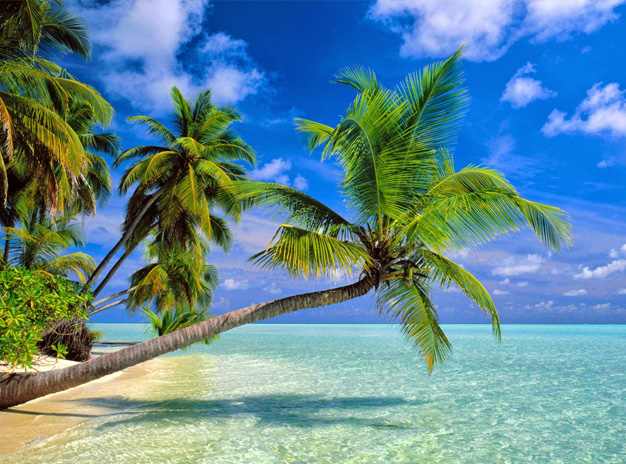 The Islands look like emeralds in the vast expanse of blue sea. Varying hues of turquoise blue translucent water and coral atolls, the matchless marine environment with myriad colors resulting in complex interaction of animate and inanimate things surround them. Built on ancient volcanic formations is the Lakshadweep, the tiniest Union Territory of India. It consists of 12 atolls, 3 reefs, and 5 submerged banks.
The atolls poised on submarine banks, harbour 36 islands having an area of 32 sq.km.Of these 10 islands are inhabited namely Agatti, Amini, Andrott, Bitra, Chetlat, Kadmat, Kavaratti, Kiltan and Minicoy.The islands lie about 220-440 Kms from the Malabar coast between 8º and 12º 13' North Latitude and 71º - 74º East Longitude.
While the islands have emerged as a unique tourist destination, our motto is low volume high value eco-tourism. Our slogan is Enjoy - but do not destroy the beauty of the islands. At present 3 inhabited islands-Kalpeni, Kavaratti, Minicoy-have been opened for domestic tourists only while Kadmat,Agatti,and Bangaram,are open for international tourists also.
Andaman & Nicobar Islands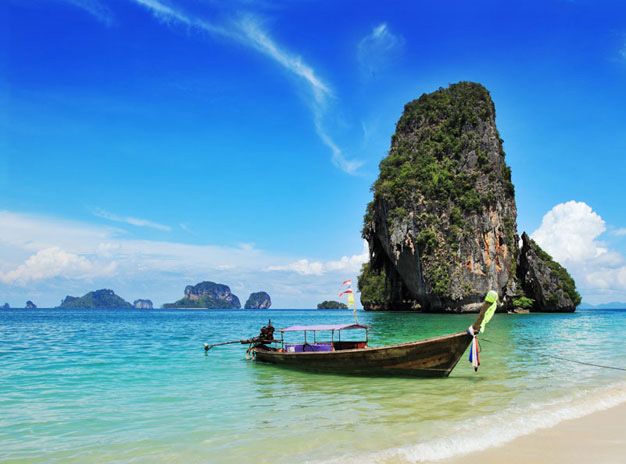 Floating in splendid isolation, east of the Indian mainland is the archipelago of 572 emerald islands, inlets and rocks known as Andaman & Nicobar Islands. This Union Territory stretches over a length of more than 700 kms.from North to South with 36 inhabited islands. Once a hill range extending from Burma (Myanmar) to Indonesia, these undulating islands are covered with dense forests and an endless variety of exotic flora and fauna. The topography of the islands is hilly and abounds in evergreen forests.
Things to see and do
The forests on these islands are green gold. These reserved and protected forests extend over 86% area of the territory and the forest cover is more than 92%.
Cellular Jail
Cellular Jail,located at Port Blair,stood mute witness to the tortures meted out to the freedom fighters,who were incarcerated in this Jail.
Son-Et-Lumiere
The saga of the heroic freedom struggle is alive in a moving Son-et-Lumiere,shown daily inside the Cellular Jail.
Ross Island
Ross Island,the erstwhile capital of Port Blair during the British reign is a tiny island standing as guard to Port Blair harbour.The island presently houses the ruins of old buildings like Ballroom, Chief Commissioner's House,Govt.House,Church,Cemetery,Hospital,Bakery,Press,Swimming Pool and Troop Barracks, all in dilapidated condition, reminiscent of the old British reign.
Other attractions are:
i) Viper Island (ii) Andaman Water Sports Complex (iii) Corbyn's Cove (iv) Chatham and (v) Anthropological Museum.
Adventure Sports Activities
Andaman waters are suitable for adventure water sports like scuba diving,skiing,sailing,para sailing,wind surfing,snorkeling,high sea game fishing etc.Trekking through the dense evergreen forests and island camping in beach front forests are the other adventure activities.